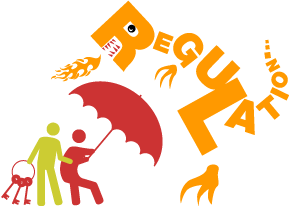 Call now on the Emsleys Housing Helpline:
0844 939 0060
Our team can offer practical and cost effective solutions, based upon our in depth experience of the rental sector. Head of the housing team, John Murray has practiced in Housing Law for close to 25 years, acting on behalf of Local Authorities, Housing Associations and Private Landlords throughout the country.
We are aware of the pitfalls and practicalities of all aspects of possession proceedings and can guide you through the process.
Emsleys also operate a highly successful Lettings Agency, giving us invaluable and indepth knowledge of local rental markets.
We offer fixed fee possession proceedings (both s21 and s8) so you can instruct us with confidence